Best P2P Cryptocurrency Exchange Trading Platform- Shiftal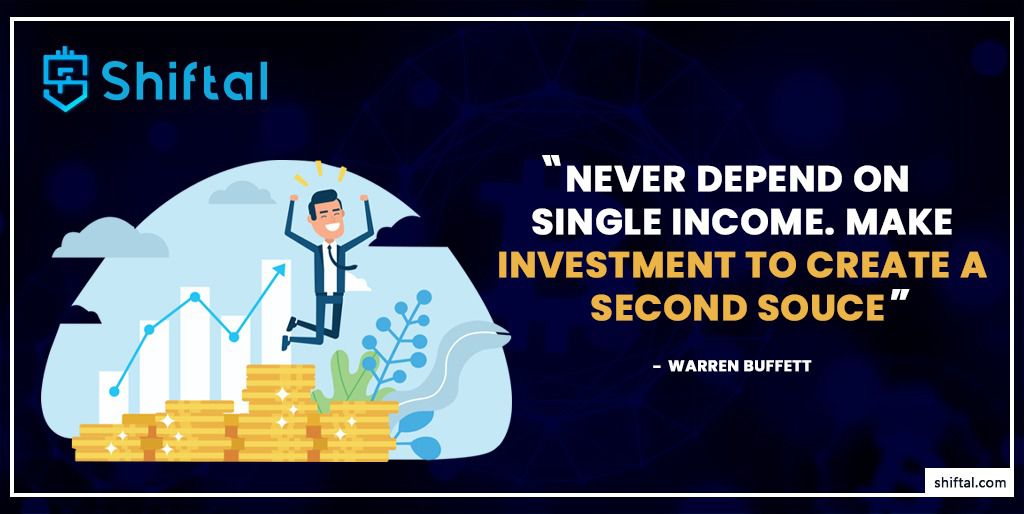 Bitcoin is a cryptocurrency invented in 2008. It is a new form of money and a payment network. It is instant, private, and free from bank fees. Shiftal provides you a user-friendly platform to trade (buy and sell) the two major cryptocurrencies i.e Bitcoin and Ethereum. We provide the best trading experience and ensure smooth, reliable, and scalable and a safe trade.
Shiftal - P2P Crypto Exchange Key Features:
- Best Bidding System (Upcoming )
- Call back request ( Upcoming )
- Easy to use Android App ( Upcoming )
- Escrow Protection
- User friendly
- European Regulated Exchange
- 70+ Payment Options
Have a safe and secure trade with SHIFTAL.